App Features

Easy sign up and secure entry via apple id, mobile number, google and email.
Two gates to serve customers in both Sanna region and Aden region with realtime exchange rates.
Buy bundles for all Yemeni companies Mobile, landline and Internet
Pay using all kind of cards including Mada, Master Card, Visa Card, American Express.
Possibility of recurring order from any previous or preferred orders.
Inquiring balance for paid orders for most companies.
Possibility of setting up a bundle expiry reminder.
Possibility to contact support team via social media and whatsapp.
About Sadidleee

We are a group of Yemeni around the globe and carry the concerns of our families in Yemen, as well as the concerns of every expatriate's family. We seek to alleviate the suffering represented by the difficulty of supporting expatriates' families in Yemen under difficult circumstances by providing modern payment methods to buy all Yemeni telecommunications bundles through the Sadidleee application.
Sadidleee is considered the first of its kind in the Yemeni market, as it allows its customers to pay through the most famous and secure electronic payment gateway, "Stripe". In addition to ease of use, Sadidleee has unique features such as the ability to buy bundles through two gates (Sanaa gate or Aden gate), order preference, reminder notifications, credit card saving, balance inquiry, and many other features. Moreover, Sadidleee is equipped with the latest communications systems technology, which has made payment orders automated in order to execute them immediately around the clock without any human interaction.
In addition, Sadidleee is built in the most secure way to protect your information and secure your transactions. Finally, the Sadidleee team strives to provide customer service and technical support that satisfies our customers.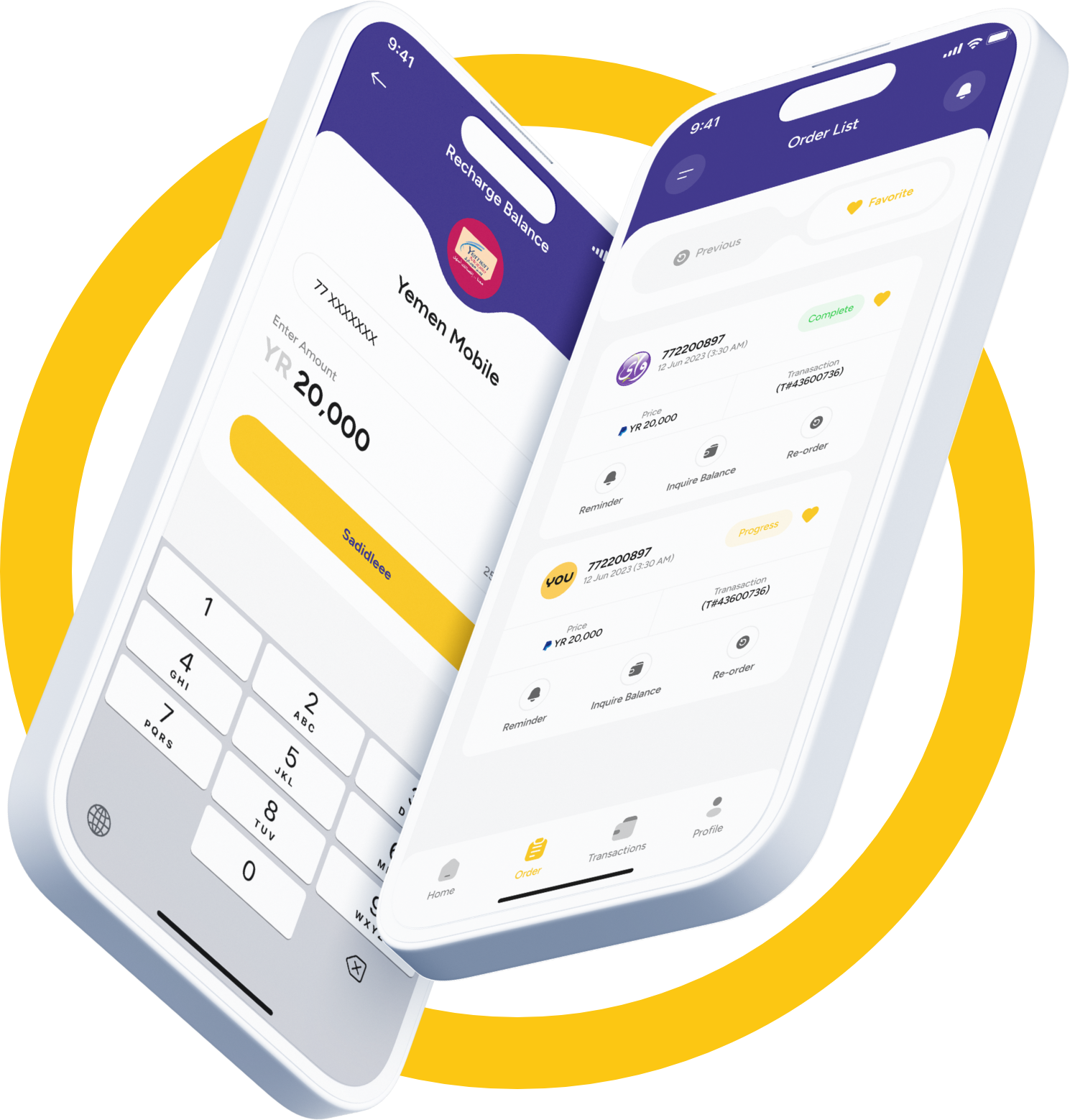 Questions And
Answers
You can create an account by entering your phone number, email address, Google account or Apple ID.
Sadidleee charges a fixed fee of $0.50 per transaction regardless of the amount.
Orders are executed immediately.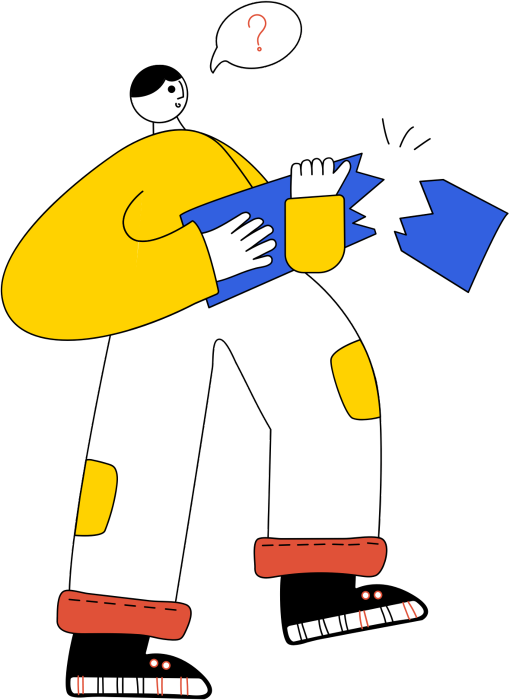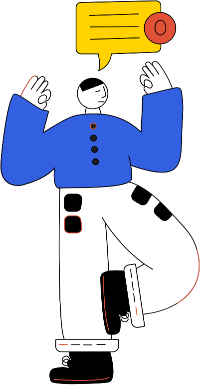 Creative App
Showcase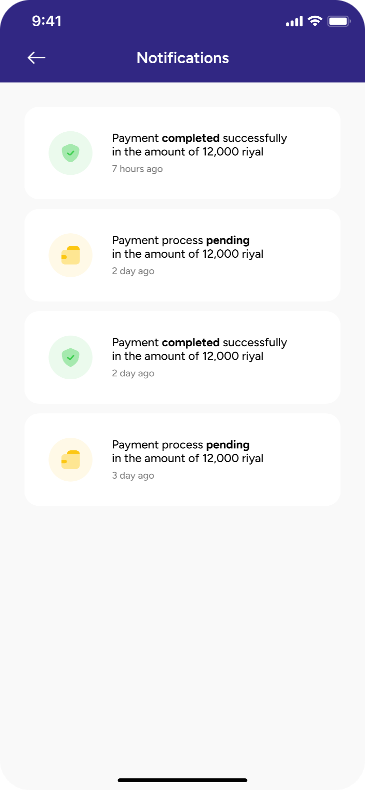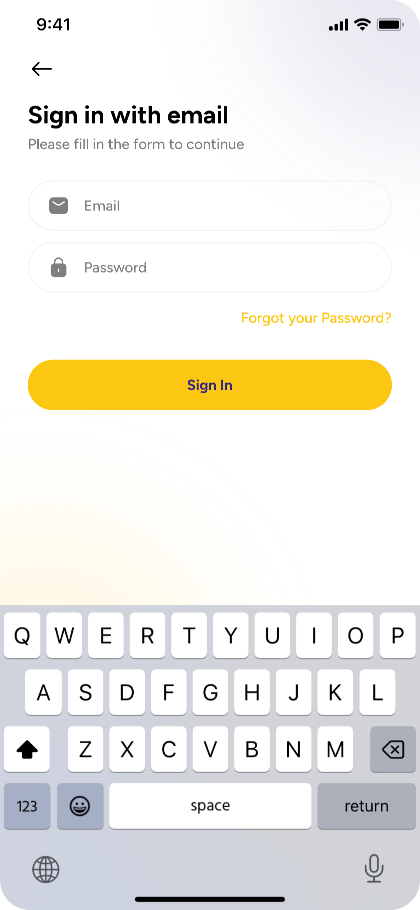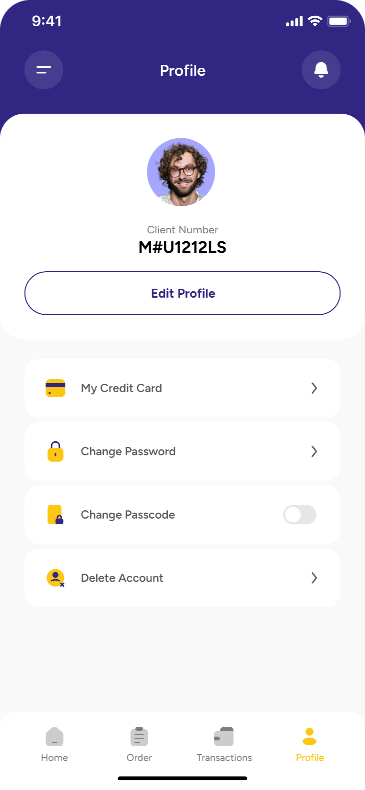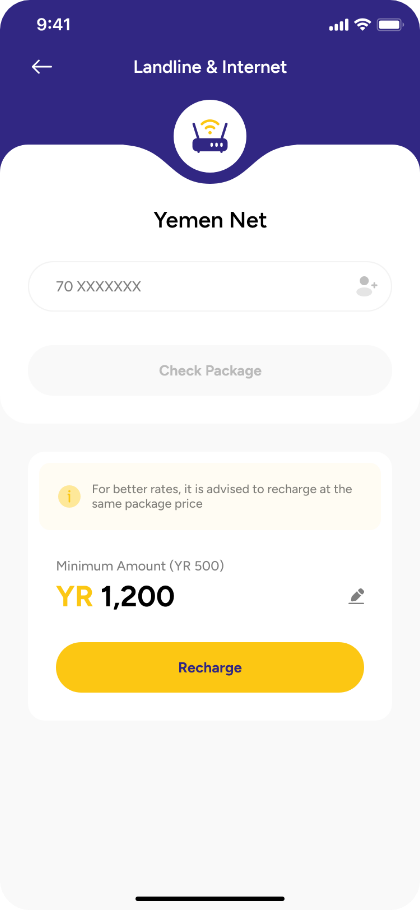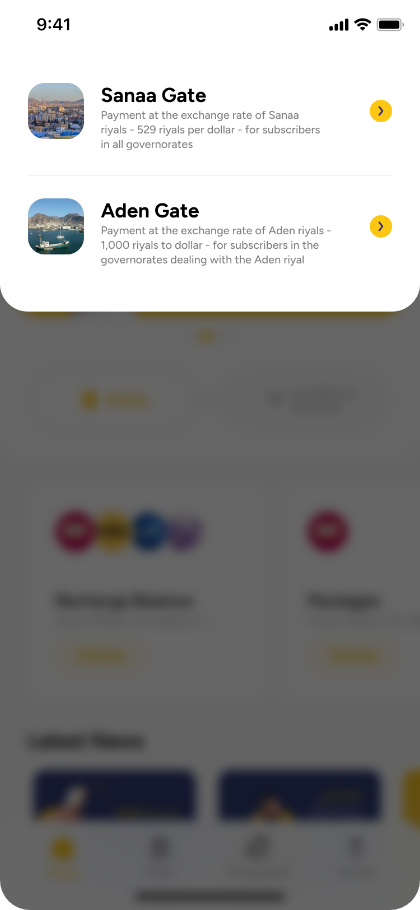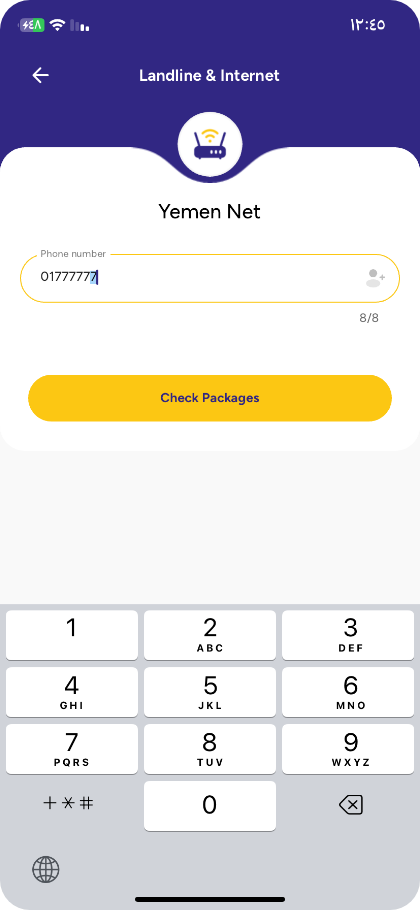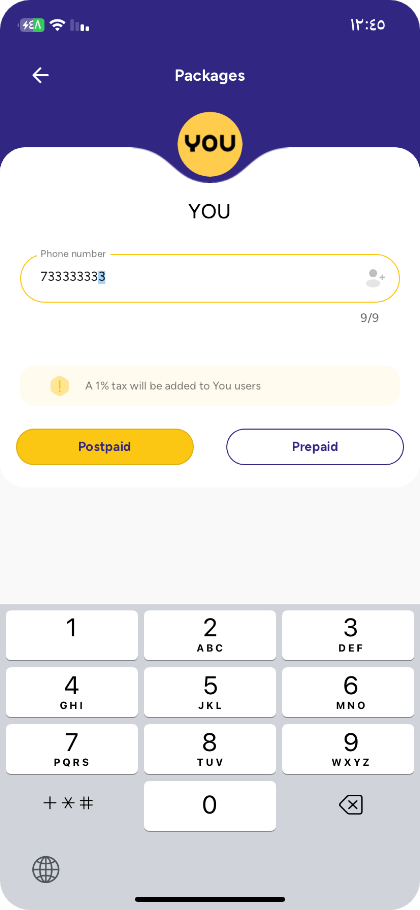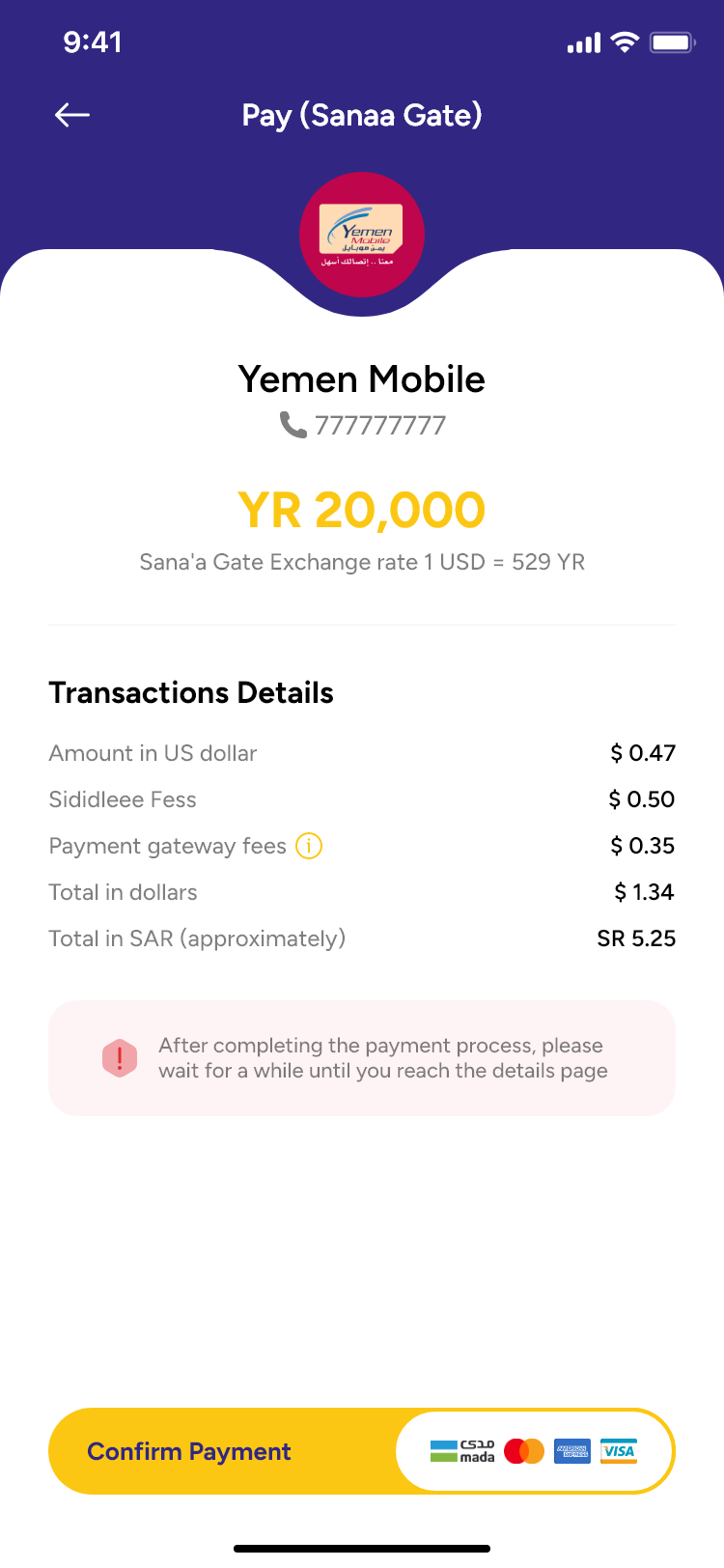 Contact Us
if you have any questions or queries feel free to contact us by one of the below channels
Location
Sadidleee AmeriCali
LLC 2108 N ST STE N
Sacramento, CA 95816